October 24, 2017
The Smartphone Flagship Killer…
The Almost Bezel-less Smartphone Rivaling iPhone And Samsung.Plus It Won't Break Your Bank
10 October 2017 / Brandon Lee Westraat
This past year we've been drooling over Samsung and iPhones new flagships, The galaxy note 9 and iPhone 8. With the prices that they debuted with its, hard ...
Read more
March 14, 2014
Win a PS4 with Guzzle!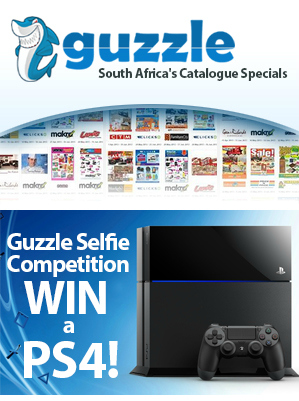 Yup that's not a typo, we're really giving away a PS4, oh and just 9 MTN Steppa Smartphones! The reason? We thought this would be the perfect way to introduce you to Guzzle Mobile. That's right guys, we're making it even easier to save! It doesn ...
Read more